Carrom King has brought an update with improved colors and design making it visually interesting and more stylish. New features have been added to give a smooth and amusing experience to players.

1. A new interface design makes Carrom King more stylish. Players can choose their favorite game modes on an attractive home screen with improved color combinations. The new stylish Carrom King will definitely entertain the player even more!
2. Improved performance of the A.I. to give you challenging game experience in the COMPUTER mode. Now playing With Computer feels more like playing with a human and gives an equally challenging experience.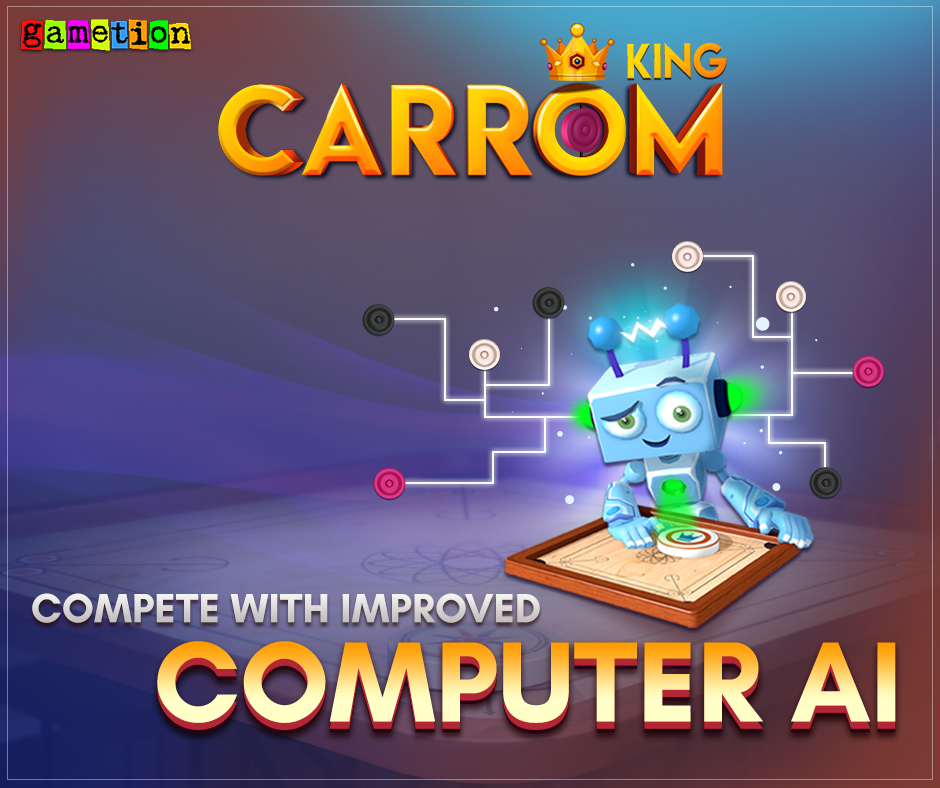 3. Postgame messaging is made available with preset messages. Once the game finishes players can send messages to their competitors in the Online Multiplayer Mode.

4.6 Puck game is introduced in the first lobby for both "Black & White" and "Freestyle" modes. Along with that lobbies have been redesigned in the Online Multiplayer Mode.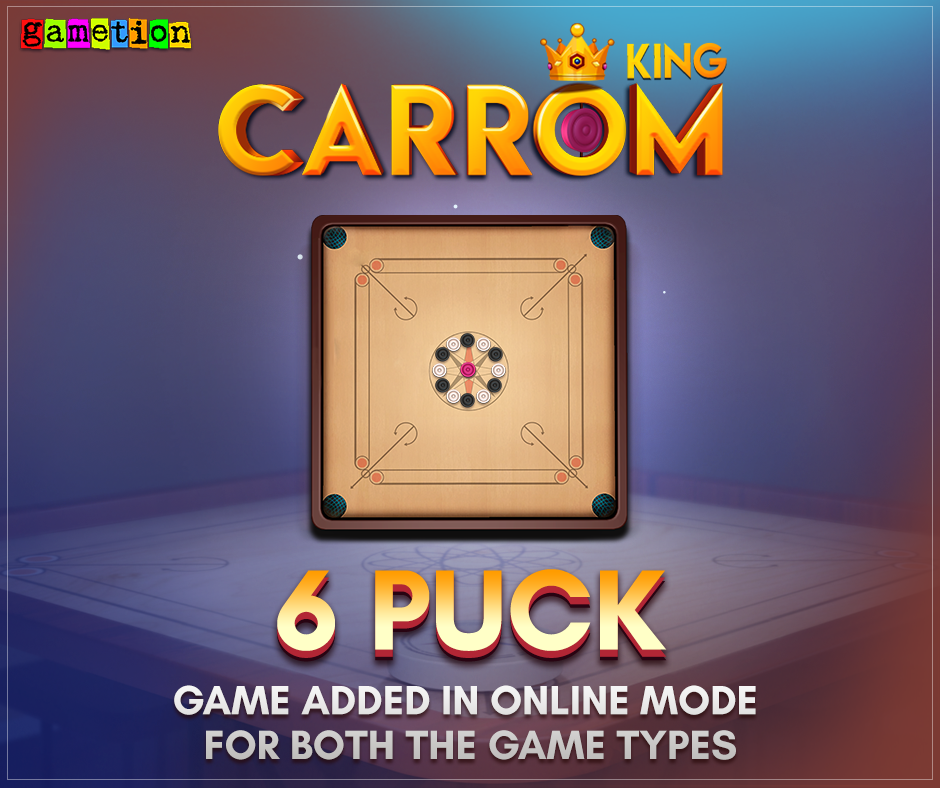 5. Carrom King offers free coins after a certain span of time. It is a great feature for players to collect more coins and compete with more players online.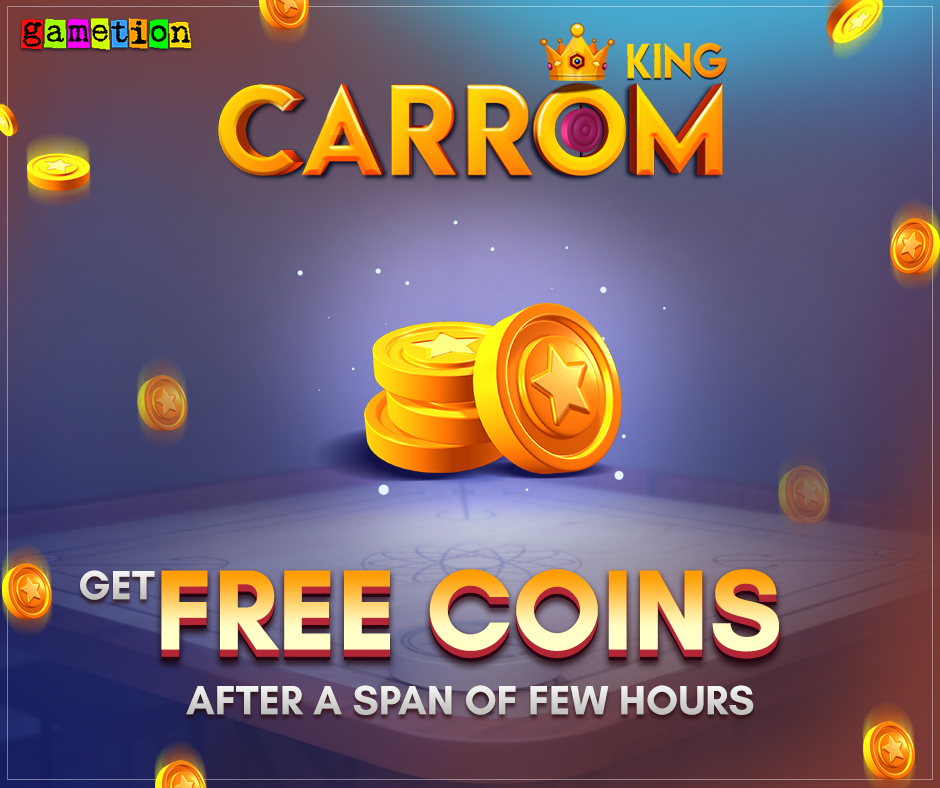 6. Bug fixes and performance improvement has been taken care of in the update that gives the gamer a smooth and amusing gameplay experience.
So What are you waiting for!
Update your carrom king game and enjoy carrom king with new design and features. Those who have not installed carrom king, install now to experience a fun and challenging carrom game game-play!
Google Play: http://bit.ly/2S54KXJ