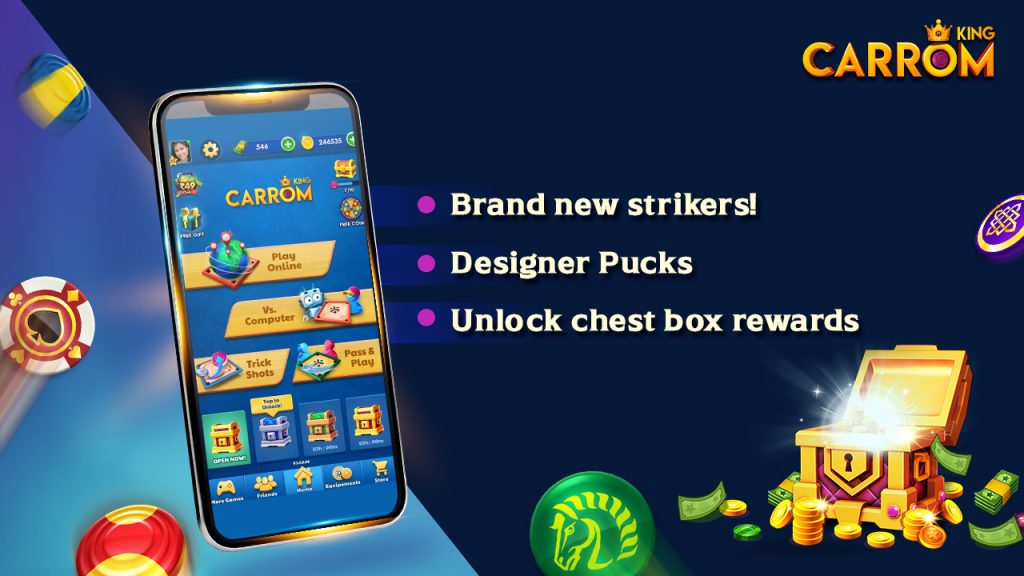 Carrom King has rolled out the biggest update of 2021 offering a heap of brand-new features and collectibles! The update adds more entertainment and also improves the user experience making Carrom King technically robust and smooth.

Undoubtedly the most preferred classic carrom board game, Carrom King has considered players from all demographics to benefit from the new additions. Every player has an interesting takeaway with which they can make their Carrom King time more entertaining.
So, What New Do We Have?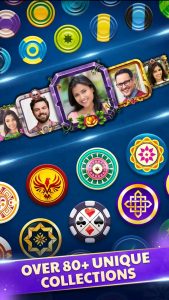 Strikers properties – Power, Aim, & Time!

Striker options – Now players can upgrade or unlock strikers by playing lobbies. The striking power (force of the striker), aiming (length of the assistant line), and striking time of the striker will go on increasing as the player progresses to the higher lobbies. This feature lets players break the puck arrangement and pocket pucks efficiently and win more matches. The strikers are Hurricane, Blue Star, Mandala, Chakri, Lotus, Cyclone, Thunder, and many more.
Pucks
Carrom King has introduced new interesting pucks namely Panda, Shield, Smile, Sunshine, Hearts, Alloys, Lantern, and many more. These state-of-the-art beautiful designs are definitely going to make Carrom King more engaging and entertaining.
Win matches and Unlock Chests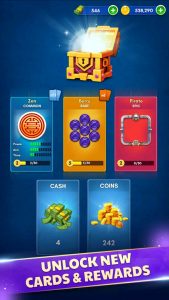 Chests are the packages that contain a Striker, a Puck, a frame, cash, coins, and a mystery card. The mystery card gives any of the above-mentioned assets. The game offers three chests namely Gold, Bronze, and Silver. The players have to win matches and unlock the chests and then further win matches and increase the striker power in the respective chest.
Players also have an option to purchase Pro, Master, and Supreme chests from the store.